Welcome to the new County Photographer network!
Everyone is a photographer these days and together we are amassing a collection of great photos taken around our home region. We want you to get out and document our world -- indoors, outdoors, people, nature, in all seasons and all times of day.
In case you missed our first decade of events, we're gearing up for a restart with a new post-pandemic approach. We want to give you guidance on planning your own photography adventures, alone and with friends, and pursuing your personal artistic and documentary projects. Most of all, let's get your work seen by the public, not just Instagram followers and camera clubs.
Sign up to receive the e-newsletter; send your email address to phil@philnorton.com and see the social media links below.
Pre-2020 our small group travel program led local photographers on trips to Alaska, Arizona, Newfoundland, the Prairies, the Rockies, the Appalachians, Texas, California and weekend retreats to affordable lodges throughout Ontario and Quebec year-round. It all began with our twice-weekly outings called "Photography & Fitness" based in Prince Edward County in 2012.
Those original "County Photographers" are featured in online galleries and we sponsored REAL art gallery shows such as during Canada's 150th anniversary.
See more about the past trips and some travel photography tips on the Photography Adventures Facebook Page and click "Like" to receive notifications.
Post your pictures
You can display your own work on the new County Photographer Facebook Page . Watch for the seasonal themes starting with nature, wildlife and environmental issues for Earth Day 2022. Also, watch for a monthly newspaper column by Phil Norton in the Picton Gazette. Spring 2022 marks 50 years since he bought his first 35 mm SLR film camera and made black and white prints in the darkroom. We all know the magic of seeing the world through the lens for the first time and that hasn't changed even though the technology has been revolutionized. Photography can lead you to discover a new world, and your images can open the eyes of others.
County books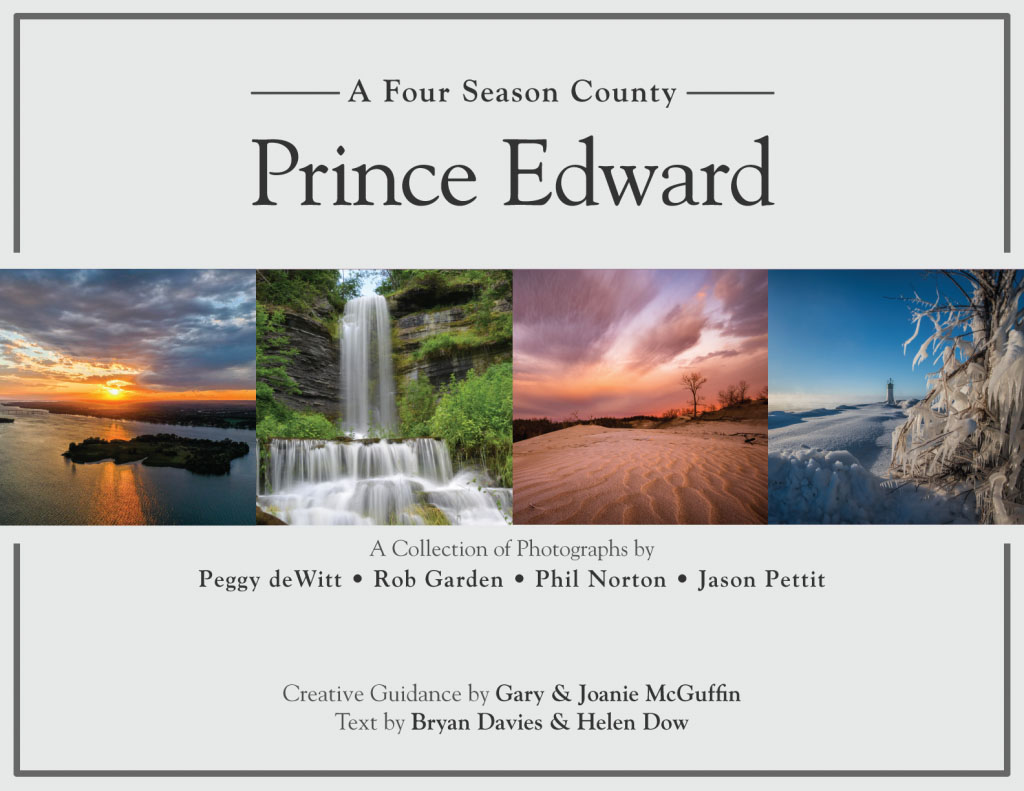 Photography and nature go hand-in-hand and 8 local photographers are featured in two new books in Tagona Press' "A Four Seasons County" series. Watch for the official launches and sales locations of the Prince Edward and the Hastings County books.
Slide presentations for your camera club or community group
Story-telling through photography and other themes are available to camera clubs, schools and other groups. Phil Norton has given presentations to many of the photographic clubs between Montreal and Toronto, naturalist groups in Canada and the US, churches, schools and photojournalism students on topics such as international travel documentary, environmental issues like the Energy Documentary, learning French in Quebec, Nordic Winters life in the snowy north country, the borders of Mexico, USA and Canada (published in Canadian Geographic), bicycle-camping across North America and Central Europe (his book), a career in photography and journalism, and The Photographic Evolution looking back at the revolution of digital photography, from film cameras to flying drones, and how each photographer evolves in their style through their lifetime.
A new online Zoom presentation is available about Norton's 3-month 3,500-mile bicycle-camping journey in 2021. The next in-person presentation will be at the Northumberland Photography Club in February 2023.
Norton has also performed 5 live concerts of the Butler County Symphony Orchestra illustrating the symphony music with projected images.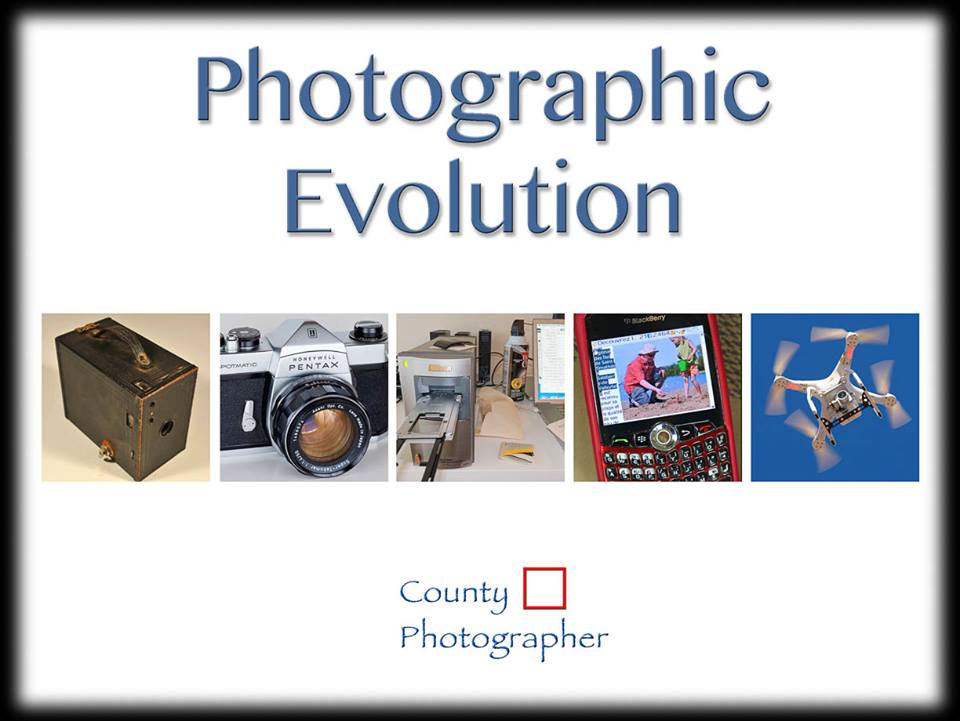 Camera technique, computer workflow and drones
Personal tutoring for all ages and abilities available on Zoom! Call to discuss a one-hour session or a series of instructional sessions and guidance on building a portfolio and beginning your long-term project and bringing it to completion in book or exhibit form. Post-processing is half of good photography and there are new artificial intelligence programs to make it simple. Smart phone photography is serious business and you can produce outstanding images and upload them instantly from anywhere for the world to see. Multimedia includes audio, video and still photography, don't forget good writing and graphic design! Prices range from $55/hour for one person and $95/hour for 3 people together, to 10 weeks of once-a-week hour-long sessions for $395. Inquire about a 10-week online class for your entire club. In-person camera club presentations begin at $250 plus travel expenses.
Phil Norton
613-827-3214
phil@philnorton.com
www.countyoutings.com
www.photographyadventures.net